A Comprehensive Guide by AAA Heating And Plumbing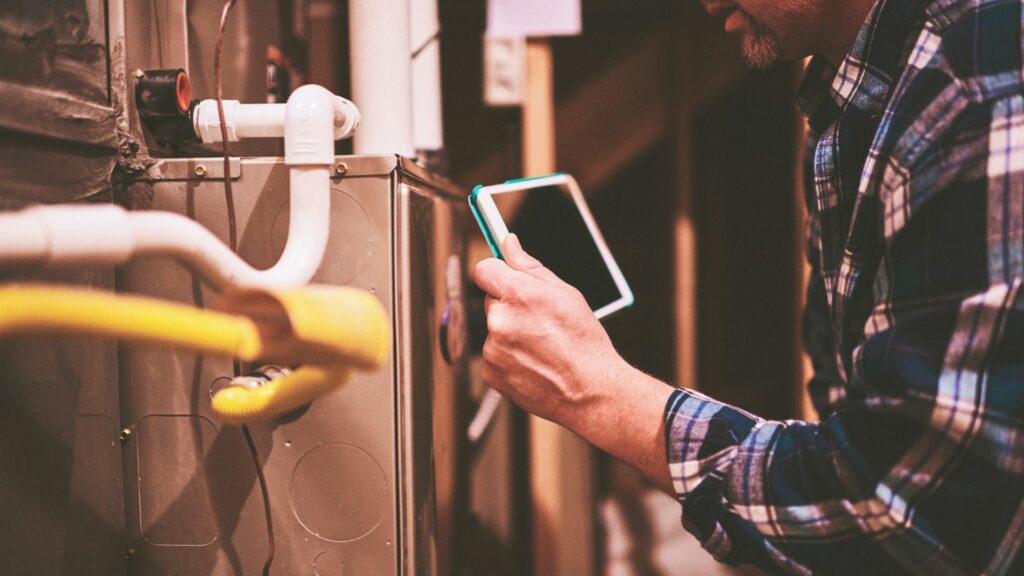 Welcome to AAA Heating And Plumbings blog, where we aim to provide valuable insights on furnace repairs and services. In this article, we will delve into the average cost of furnace repairs in Calgary for the year 2023.
We are a dependable heating and plumbing company, focused on our customers. We value transparency and aim to give you accurate information.
Calgary's harsh winters make a well-functioning furnace an essential component of any household. When your furnace experiences problems, it's crucial to address them promptly to ensure your comfort and safety. So, let's get into the average cost of furnace repair in Calgary in 2023.
In this blog, we will discuss various factors that can impact HVAC system repair costs, including:
Type of Repair
Emergency Furnace Repair
Experience of HVAC Technicians
Furnace Age and Condition
Furnace Maintenance
As well as some of the most common repairs and their estimated costs like:
Thermostat Replacement
Blower Motor Repair
Ignitor Replacement
Gas Valve Replacement
Heat Exchanger Replacement
Lastly, we will emphasize the benefits of regular maintenance in reducing the need for these repairs. Let's Begin.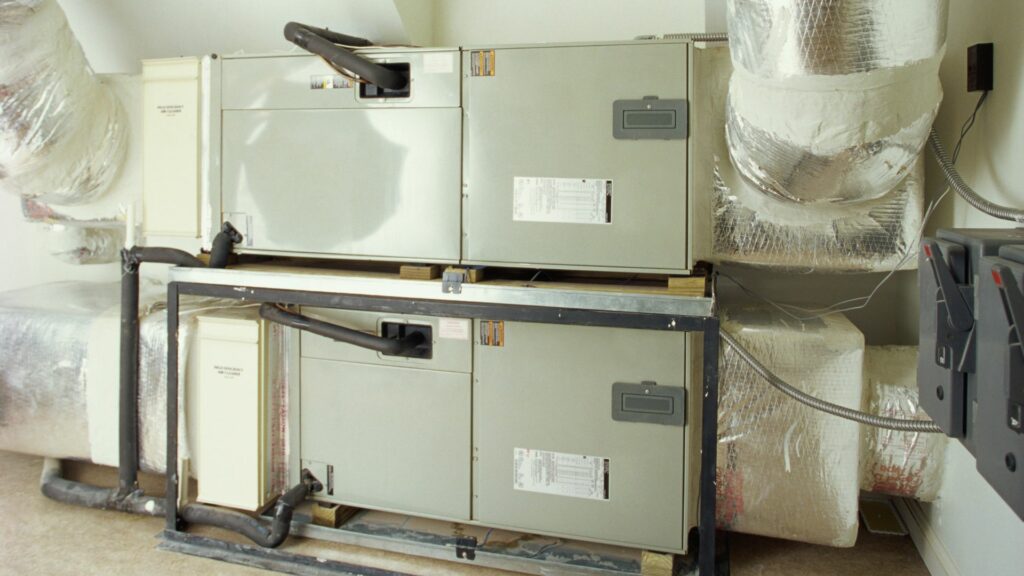 Factors Affecting Furnace Repair Costs
Several factors influence the cost of furnace repair, and it's essential to consider them before diving into the numbers:
Type of Repair
When it comes to furnace repairs, the complexity of the issue plays a significant role in determining the cost. Simple issues like a faulty thermostat or a clogged filter are usually easy to fix and will be relatively inexpensive.
On the other hand, major issues like a malfunctioning blower motor or a cracked heat exchanger can be more challenging to address and might incur higher repair costs.
For a precise furnace repair estimate, scheduling an inspection with a qualified HVAC technician is crucial. They will diagnose the problem and provide you with a detailed breakdown of the repair costs involved.
Emergency Furnace Repair
In the freezing temperatures of Calgary's winters, a sudden furnace breakdown can be an emergency situation. To cater to such urgent heating needs, many HVAC companies offer 24/7 emergency furnace repair services.
While these services are undoubtedly a lifesaver during dire situations, they may come at a premium due to their immediate response and availability outside regular business hours.
AAA Heating And Plumbing understands the urgency of emergency furnace repairs.
We offer a 24 hour emergency service, where a certified technician will quickly come to your home to fix your heating system, giving you peace of mind in harsh winter conditions.
Experience of HVAC Technicians
The experience and expertise of HVAC technicians can significantly influence the cost of furnace repair.
Highly knowledgeable and trained technicians can accurately diagnose issues, leading to fewer visits and unnecessary part replacements.
At AAA Heating And Plumbing, we are proud of our skilled HVAC technicians with years of experience in handling various furnace problems. Their expertise ensures that you receive top-notch service, cost-effective solutions, and reliable repairs that stand the test of time.
Furnace Age and Condition
The age and condition of your furnace can also impact the frequency and cost of repairs. Older furnaces might require more frequent repairs as their components wear out over time. Moreover, sourcing replacement parts for older or discontinued furnace models can lead to higher costs.
If your furnace is old or frequently having issues, it could be more cost-effective in the long run to think about replacing or upgrading it.
AAA Heating And Plumbing provides furnace installation services and helps you choose a new, energy-efficient furnace that fits your needs and budget.
Furnace Maintenance
Regular furnace maintenance is vital for ensuring your heating system's efficiency and reducing the risk of costly repairs.
Having a qualified HVAC technician perform an annual maintenance check can help catch potential issues early and prevent them from becoming significant problems.
During the maintenance visit, the technician will clean and inspect your furnace, check for wear or damage, replace the furnace filters, and make sure all components are working properly.
This proactive approach can extend your furnace's lifespan and optimize its performance.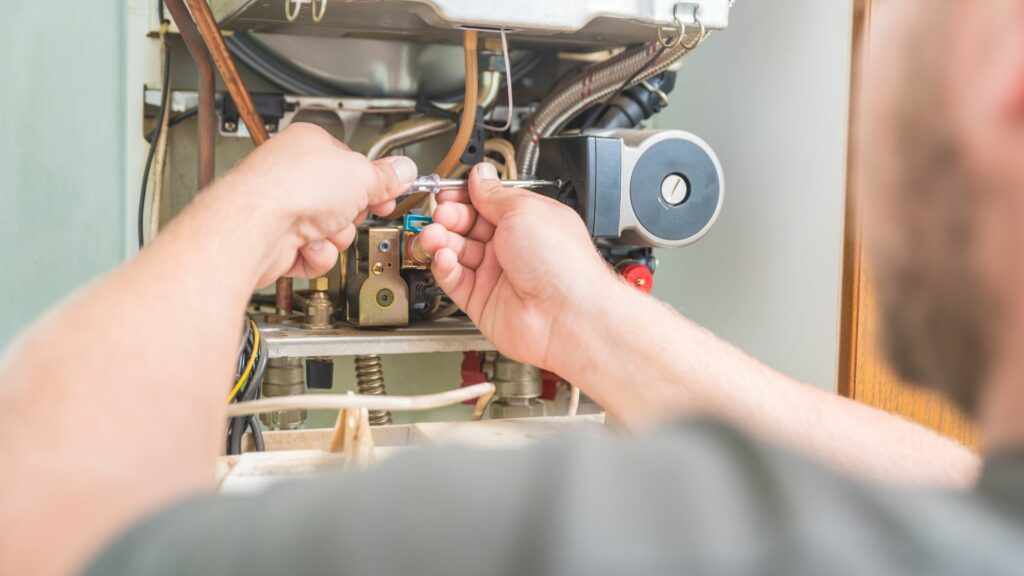 The Average Cost of Furnace Repair:
On average, furnace repair costs in Calgary for 2023 range between $250 to $800.
However, it is essential to note that this is a general estimate, and individual repair costs may vary based on the factors mentioned above.
Common Furnace Repairs and their Costs:
Thermostat Replacement
A faulty thermostat can disrupt your heating system's performance. The cost for a thermostat replacement typically ranges from $150 to $300, depending on the type of thermostat and labor charges.
Blower Motor Repair
Repairing or replacing a malfunctioning blower motor can cost between $300 to $600, which includes both the part and labor costs.
Ignitor Replacement
A malfunctioning ignitor can cause your furnace to stop working altogether. The average cost of replacing an ignitor falls within the range of $200 to $400.
Gas Valve Replacement
Repairing or replacing a gas valve can cost between $250 to $600, depending on the furnace model and labor charges.
Heat Exchanger Replacement
If your furnace has a cracked heat exchanger, it's crucial to address the issue immediately. The cost for a heat exchanger replacement typically ranges from $600 to $1200.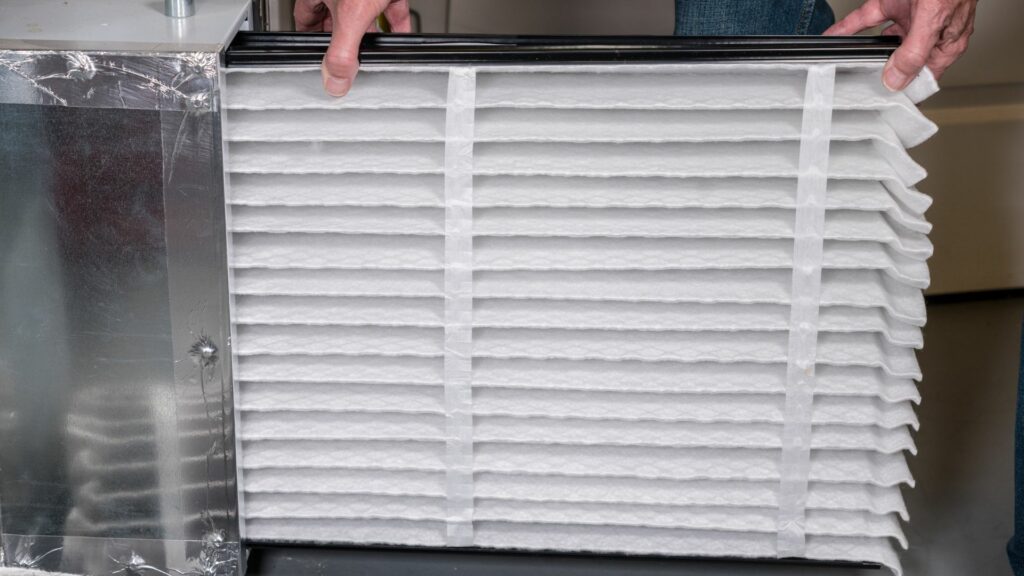 The Importance of Regular Furnace Maintenance
Preventive measures, such as regular furnace maintenance, can significantly reduce the likelihood of furnace breakdowns and the need for costly repairs.
By scheduling annual maintenance, including duct cleaning, filter replacements, and thorough inspections, you can optimize your furnace's performance and extend its lifespan.
Conclusion
In conclusion, understanding the average cost of furnace repair in Calgary for 2023 is essential for homeowners seeking reliable heating solutions.
At AAA Heating And Plumbing, we offer expert furnace repair services to keep your heating system working well in winter.
Remember to prioritize regular maintenance and timely repairs to avoid more significant problems and expenses in the future. Stay warm and comfortable with our top-notch HVAC services!
For emergency furnace repair Calgary services, 24/7 customer support, and exceptional furnace installation, contact AAA Heating And Plumbing today! Our experienced HVAC technicians are always ready to assist you with your heating and cooling needs.