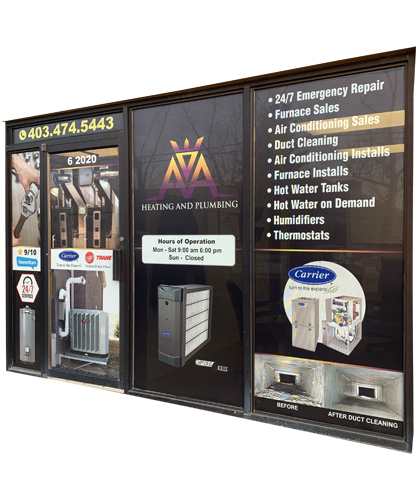 With over 40 years of experience in HVAC and plumbing, AAA Heating and Plumbing is born. The owners of our company have the mission of providing our customers impeccable service: comfort at competitive rates is always our goal. Matching families with the right product is always the key to happy and satisfied customers. Since people are unique in their needs, it's important to recognize that the heating, cooling or plumbing needs of one home may be different from another one. Because of it, AAA Heating and Plumbing has always strived to find the right product to match each individual. Thus far, we believe that our 100+ positive reviews is a testament to that.
 
Based on your HVAC and Plumbing needs, you will be matched with the right technician for same day or next day service. We will then book an appointment with you for a technician or plumber to come out and see you. Our preliminary quote will determine your estimate for repair or installation. We will then get your approval to proceed with the work and bill you once the job is completed. We will kindly ask that you let others know about your experience by leaving a review on Google or Home Stars.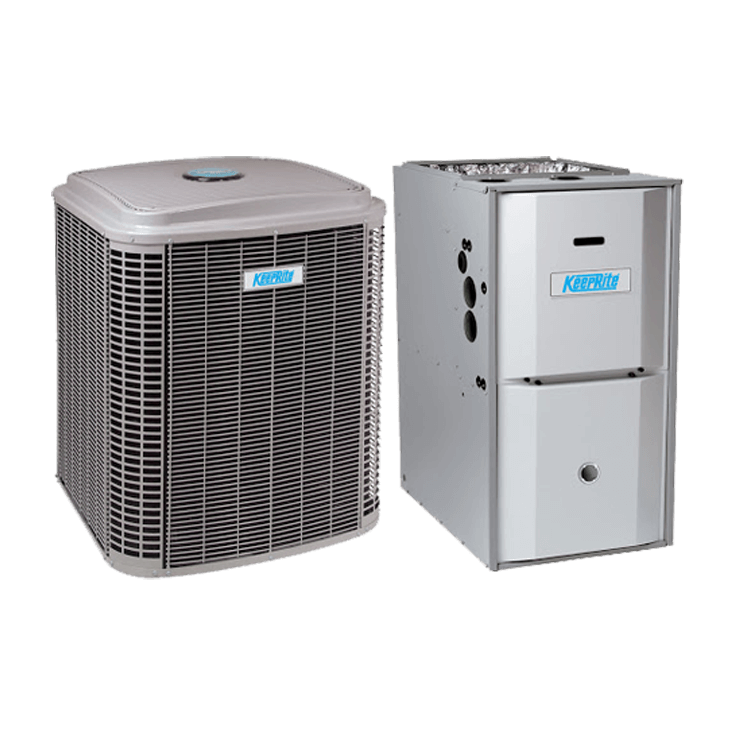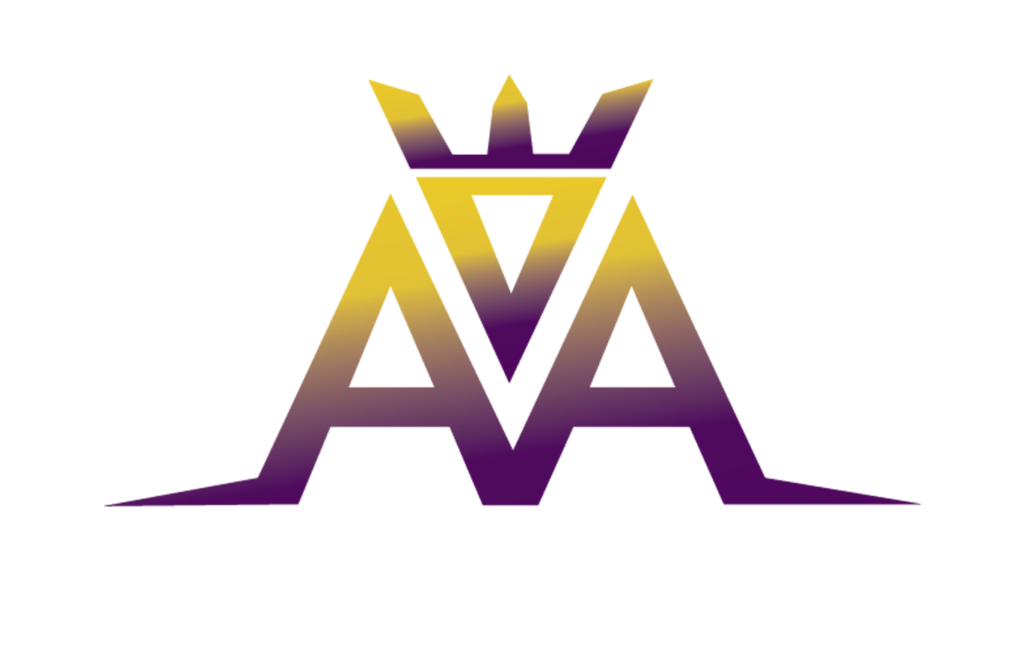 We specialize in residential and commercial HVAC services such as furnace repair and sales, air conditioner repair and sales, hot water tank repair and sales, and duct cleaning. We offer residential and commercial plumbing services varying from water heater replacement, toilet repair and replacement, and drain clogging. Our services are guaranteed and our technicians are certified, bonded, and insured for your safety and comfort.